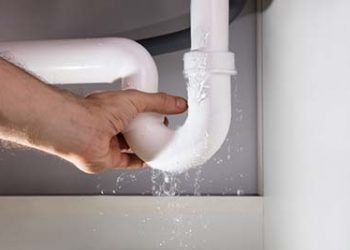 Emergency plumbing services
Have a plumbing emergency at your workplace, business, and home?  Trusted Plumbing Services Chatsworth give emergency plumbing relief facility 365 days, when you mention the emergency, we will reach at given address straight on time.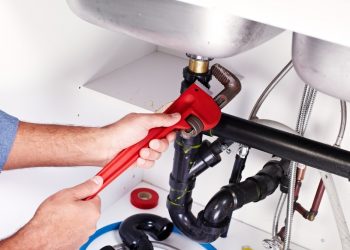 Commercial Plumbing Services
Plumber Chats worth Provides a wide range of commercial plumbing services including colleges, sports complex, warehouses, factories, strip malls, and shopping.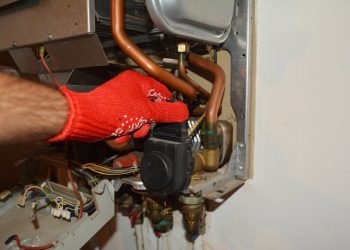 Water heater services
Water heater starts leaking, and you have a guest at your apartment for a party, and you run out of the water what will you do? You can do anything on that point. Call our company when you observe any leakage from your water heater tank.
Trusted Plumbing Services Chatsworth has a professional hand for plumbing installation and plumbing repairing. Are you looking for our company for next plumbing project for the bathroom and kitchen remodeling or house renovation than call our team at (747)204-0494
Our company other services are
complete plumbing solutions
floor drain cleaning
toilet repair
frozen pipes
sump pump
bathroom plumbing
faucet repair
shower repair
downspouts
Repairs & New Installs
Remodels & Renovations
Clogged bath
Bathtub
Clogged kitchen
Clogged toilet
Pipe leakages
Pipe installation/repair
Trusted Plumbing Services Chatsworth has vowed to make it all easy for our valued customers. Get in touch with us and we will do the plumbing for you.
No need to fret about the ever running tap now. Contact Trusted Plumbing Services Chatsworth and be free of stress.